Providing an excellent Christian education
for students in grades K-6.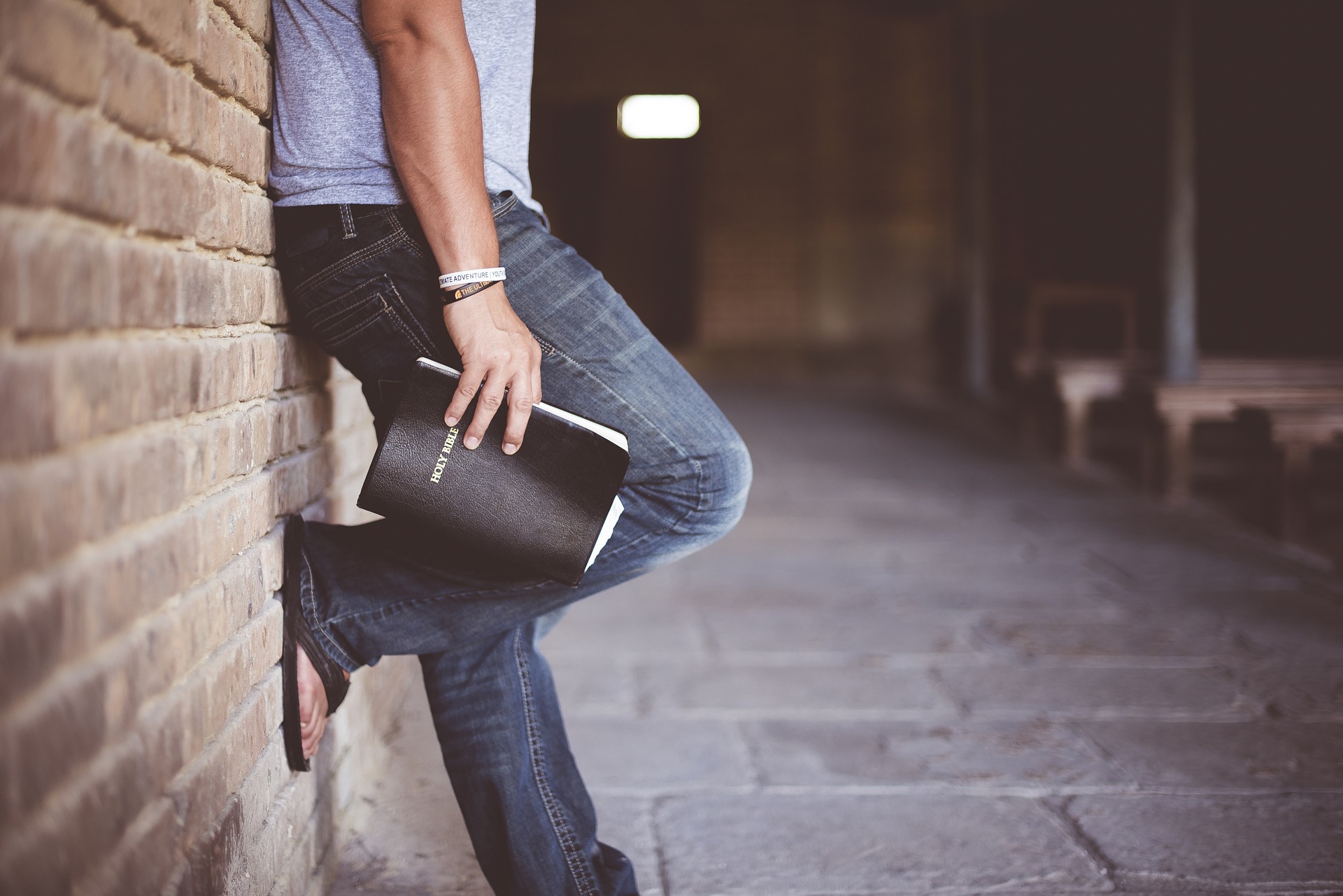 I am the way, and the truth, and the life. No one comes to the father except through me


John 14:6
About
Aletheia Christian Academy was formed to provide parents and children a local, educational alternative. The academy is operated by Community Country Church. We are located in the beautiful, rolling hills of Holdingford, Minnesota. Our first school year begins in the fall of 2023.
---
Mission
Our Mission is to provide an excellent Christian education.
---
Enrollment
We are now accepting applications for enrollment in our 2023-2024 school year. Click here for information on how to apply for enrollment.
---
A Message from
Pastor Gregg Valentine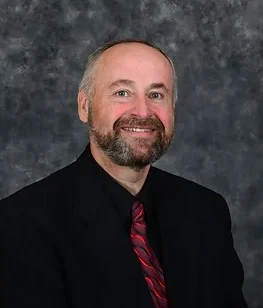 As Pastor of Community Country Church, I am beyond excited to start a new adventure with Aletheia Christian Academy, which will hold its first day of class on September 5, 2023-24. I see the value of an excellent Christian Education founded on a Biblical Worldview. In Deuteronomy 6:7 God asks parents to teach their children diligently the Word of God. For many years, that responsibility has been abdicated to others. A person's worldview primarily develops before the age of 13, then goes through a period of refinement during their teens and twenties. Therefore, ministries to our children and youth are of utmost importance.
On behalf of Community Country Church, we look forward to the opportunity to be part of providing an excellent Christian Education. Aletheia is the Greek word for truth. We will always tell your children the Truth, the whole Truth, and nothing but the Truth so help us God.
Welcome to ACA from
Mrs. Erin Gohl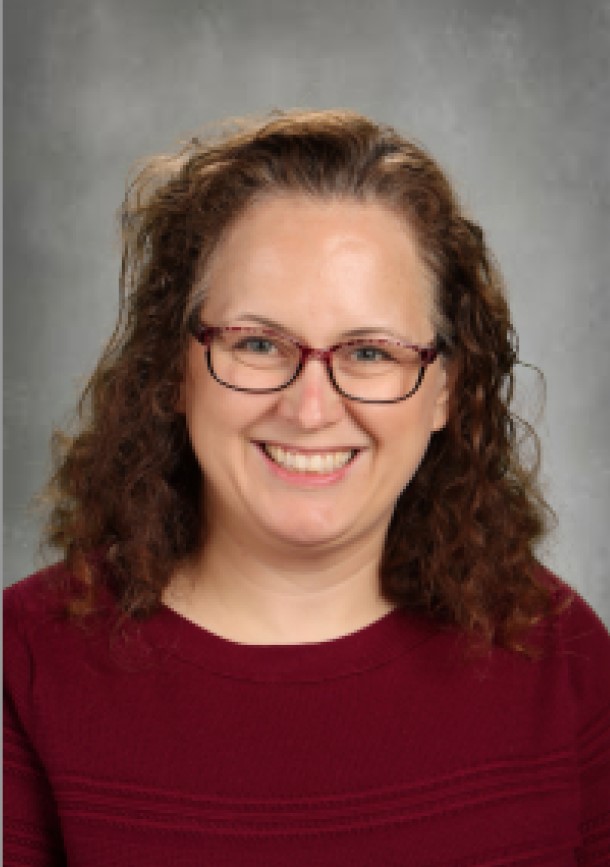 I am so thankful for your interest in Aletheia Christian Academy. We are a small Christian school that is founded on the truth of God's Word found in the scriptures. Our teachers will not only teach the basics of reading, writing, and math, we will also teach God's word and how the scriptures apply to our lives. We will begin each day with prayer, which reminds us that everything we do is for the glory of God. Once again, thank you for your interest in ACA. If you have any questions, please don't hesitate to contact me.
Erin Gohl
Administrator/Teacher
---
Subscribe
Subscribe to our email list to receive updates on enrollment, events, and new job postings. To unsubscribe from our list, click the unsubscribe link at the bottom of an email, or use the form on the contact page.